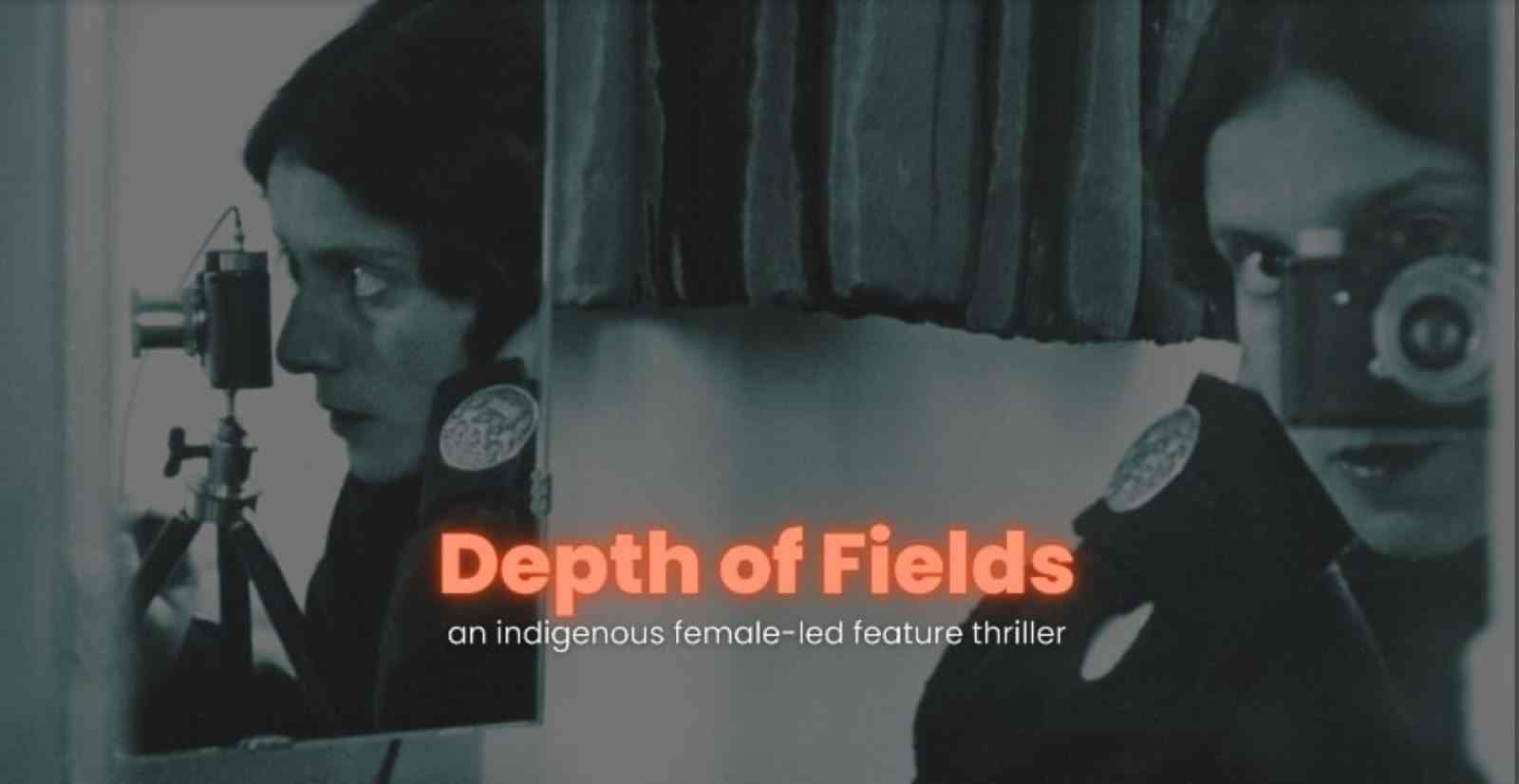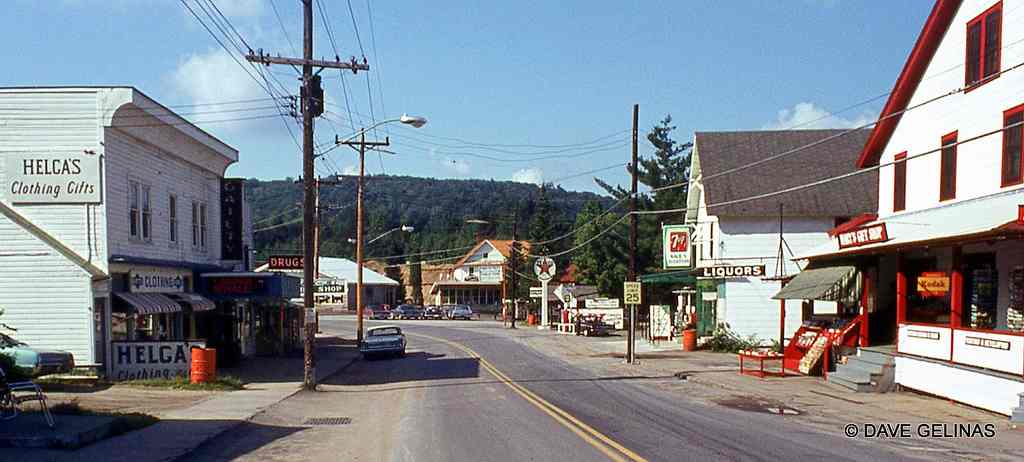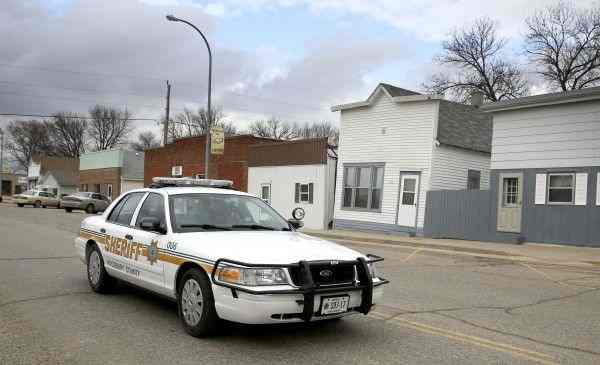 DEPTH OF FIELDS 
 An Indigenous Female Led Crime Thriller
A multi-racial professional photographer with OCD living in New York travels back to her small hometown on an Indian reservation to care for her ailing father.  In the course of the visit she must face the challenges of a father who is a hoarder and a brother who is incarcerated for the death of their mother.  She accidently gets embroiled in a criminal investigation led by her high school  sweetheart who is now the local deputy.  Small town characters and family mysteries drive this dramatic story to a thrilling, twisted end.
PRODUCTION SUMMARY
Depth of Fields will be shot in approximately 20 days in St. Louis County in Northern Minnesota.   This area offers outstanding rural and small-town locations, experienced crew and attractive financial incentives for film production.
When combining multiple rebate programs available, a film production can re-.coup 60-70% of the expenses incurred in St. Louis County. The Minnesota Film and TV Commission and the Upper Midwest Film Office administer these incentive programs.
The producing team will prioritize hiring BIPOC film artists in all aspects of the production including providing training and mentorships to the Native American communities in the county.
PRODUCTION TIMELINE
Pre-production - November, 2023 - March, 2024
Production -  April,  2024
Post – Production - May - December, 2024
Release – Early 2025
MAIN CHARACTERS
RAINE (30's) (Native American)  
Attractive, focused, hardworking professional photographer. Suffers from OCD and prone to panic attacks. Sees the world through the lens of her camera. Returns to her hometown to care for her elderly father.  Rekindles her feelings for her high school love interest who is now the town deputy.  Strives to cope with several tragic experiences earlier in her life including the murder of her mother and the incarceration of her younger brother and have left her anxious and unhappy.
MARTIN (70's) (Native American)
Raines father. Angry hoarder.  Scavenges day and night accumulating too much of everything making his reclusive rural property and trailer home a junkyard.   Dealing with the murder of his wife and having a son in prison leaves him a stubborn, difficult person.   Struggles to deal with having his prodigal daughter  back in his life.   Tries to live independently but tolerates the support of his close friend, Cliff.
NATE (30s) (Caucasian)
Handsome boy next door.  Works as the town deputy. Carries a flame for his high school classmate, Raine.   Followed in his father's footsteps in law enforcement and embraces being part of the community where he grew up.  Forced to focus on the unsolved murder of Raine's best friend.   Married a different classmate, Jenny, who he divorced.
JENNY (30s) (Caucasian)
Pretty, small town girl with an edge.  Works as a cashier at the local gas station and is a former classmate of Raines. Appears pleasant on the outside but has a calculating dark side.  Carries a chip on her shoulder for being stuck in a small town especially after her divorce from Nate.
CLIFF (60s-70s) (Caucasian)
Pleasant, bear of a man.  Retired country sheriff and Nate's father.  Becomes a caring, supportive friend to Martin.  Maintains a fatherly figure relationship with Raine.   Displays a kind demeanor to hide his true intensions.